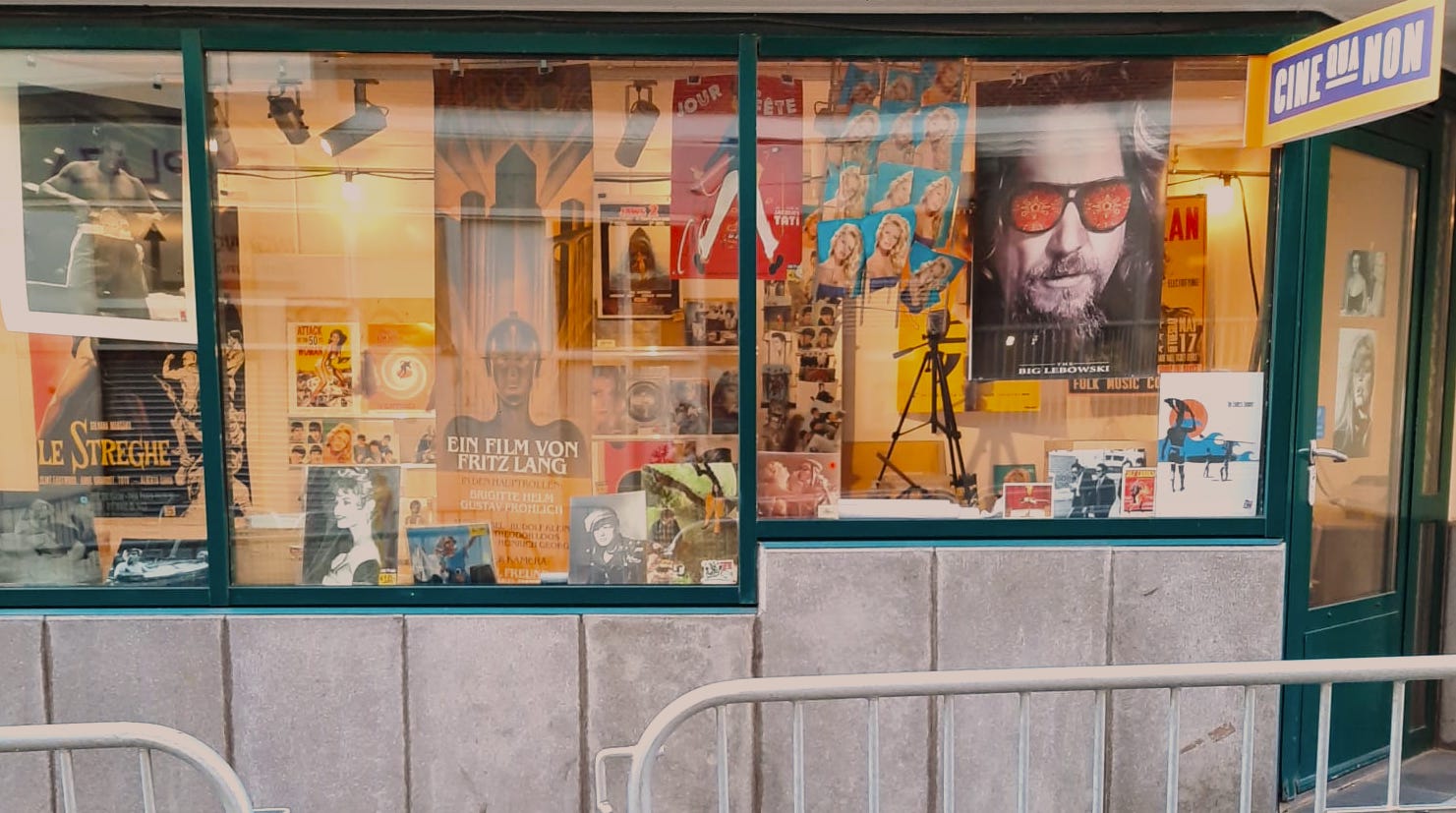 The pop-up shop is currently OPEN!
We are happy to welcome you back in our pop-up store (Location: Houtkopersdwarsstraat 6 in Amsterdam) in the months July, August, September and October.⠀
Open Monday – Saturday from 11:00 – 18:00.⠀
Do you have any further questions or requests, please give us a buzz at 06-81140576 or mail us at info@cinequanon.eu.
Thank you for your continuous support !